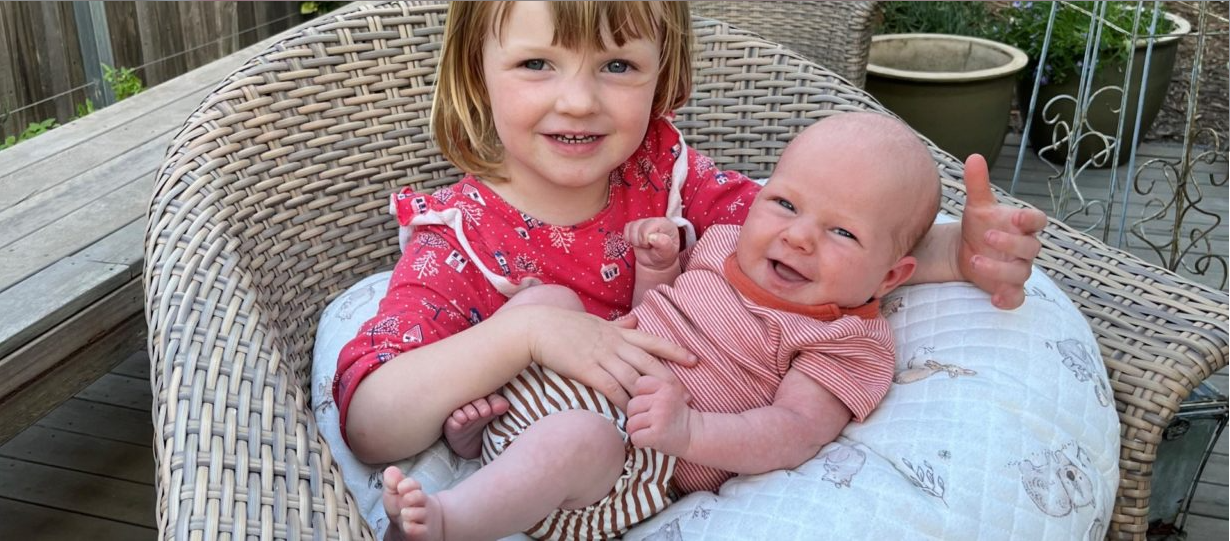 Beatrice is celebrating her birthday with a Gift of Hope
Beatrice is excited to be celebrating her birthday… and you can too, with a Gift of Hope – a gift card that represents true change for girls, their families and their communities. 

Beatrice's mum, Paige, is showing her two daughters the importance of giving back from a young age and how special it is to celebrate a birthday with Gifts of Hope. "My daughters have been fortunate to have everything they need, food, safety a roof over their heads, unlike many girls their age around the world." 

To celebrate Beatrice's third birthday, Paige is supplying a child's school breakfast for a year. 

Beatrice has all the toys she needs and a Gift of Hope can create long-term change for girls who aren't as fortunate. Although Beatrice doesn't understand poverty, "she understands when I explain that some little girls don't have toys, or breakfast, like her." 

Supplying a child with breakfast at school might be the only meal they have all day. Too many families have to choose between food and education, especially for their girls. When girls are educated, they can unlock their potential, realise their rights, and create positive change in their communities. 

Paige wants to see a future where her girls "grow up to be strong women, who fight for those less fortunate than themselves to make a better world for everyone". 
BIRTHDAY CHARITY GIFT IDEAS
Whose birthday are you celebrating? Buy them a Gift of Hope and you'll be giving a gift that celebrates them and helps a child in need.

See Beatrice's birthday Gift of Hope or browse the full range. With digital cards being sent to your email instantly, it's not too late to celebrate the upcoming birthdays in your life!
Supply a Child's School Breakfast for a Year with Gifts of Hope